Drain rack, rubberwood, large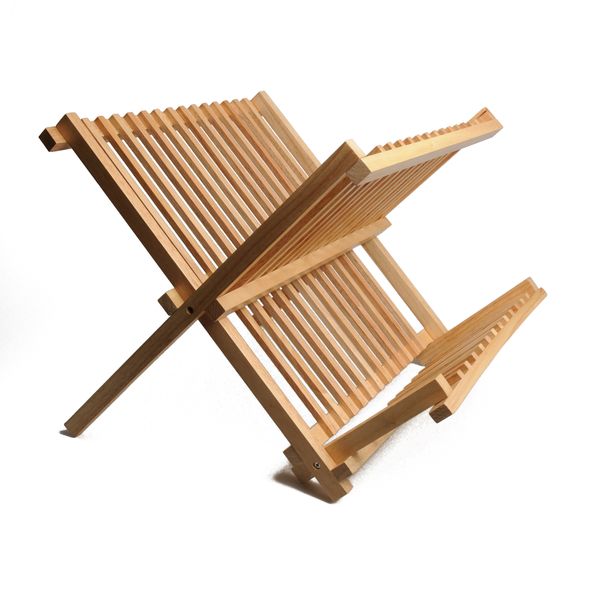 In stock
Productinformation
Collapsible drain rack for washing dishes.
Dimensions: 46 x 45 x 34 cm
Material: rubberwood
Made in Thailand
Additional information about rubberwood:
Rubberwood comes from the rubber tree and grows in southern Thailand. Rubberwood is the most ecologically ˜friendly' type of wood used in today's timber industry. The wood is used only after the full cycle of rubber/latex production has ended. We now use wood that used to be burned as waste or residue. The volume of rubberwood (sawlogs) made available this way avoids the felling of about 600,000 hectares of natural tropical forest annually. In addition, there is also an important social aspect, approx. 75% of all rubber plantations in the world are owned by small farmers. Timber sales and additional employment in the timber industry is an important supplement to their income for these farmers.
More Information

| | |
| --- | --- |
| SKU | 00000577 |
| Material | Rubber wood |